The Tahiono Gallery has been the face of contemporary art and jewelry produced in Niue since its establishment in 1995. In its early days it was the headquarters of the Tahiono Arts Collective, a group of artists who lived and worked in Niue. While most of these artists are no longer on the Island, the Tahiono Gallery still exists to exhibit the work of anyone with an association with Niue and especially the few artists still living in Niue. The gallery now operates as a business run by Ahi and Mark Cross and its main products are the fine art and photographic prints produced in Niue.
The Gallery is situated in the main commercial centre, Alofi, Niue.
For more information, contact  Tahiono Gallery
See below some of the artists we have represented and/or work we have in our gallery collection.

Mark Cross, Niue. Photographic Panorama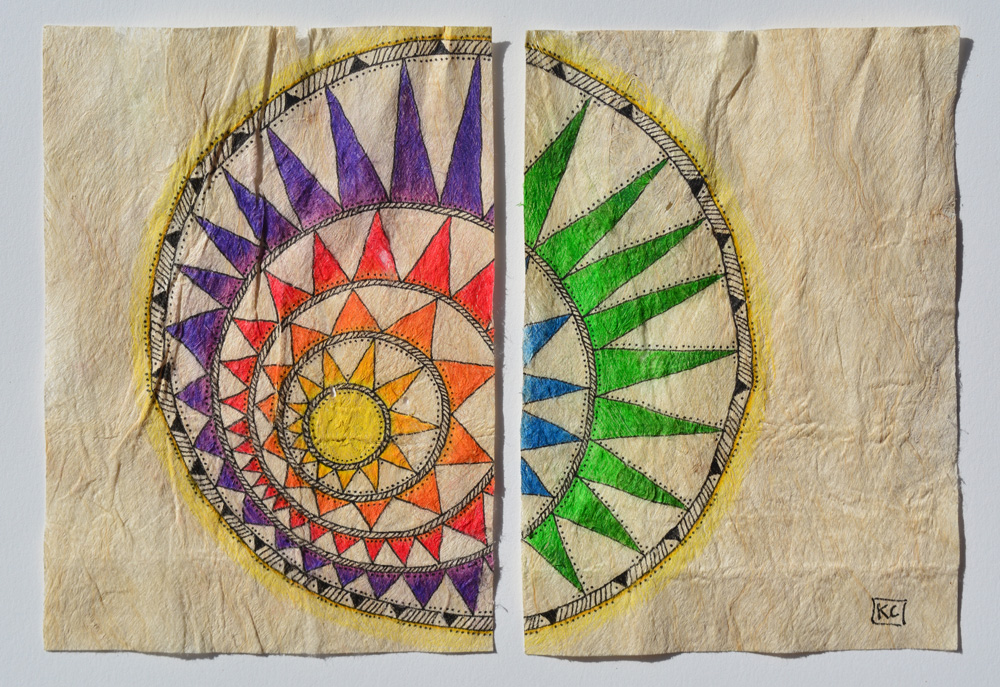 Koren Cross, Auckland. Acrylic on Tapa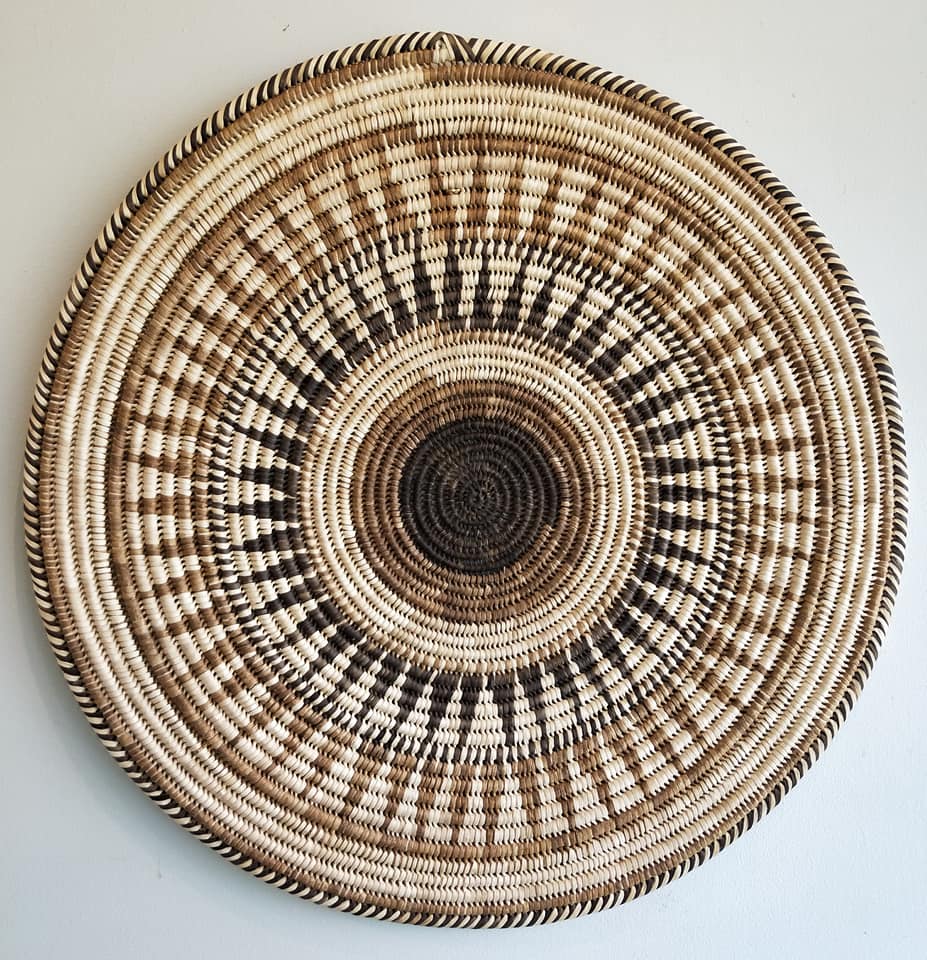 Enele Kaiuha, Niue. Pandanus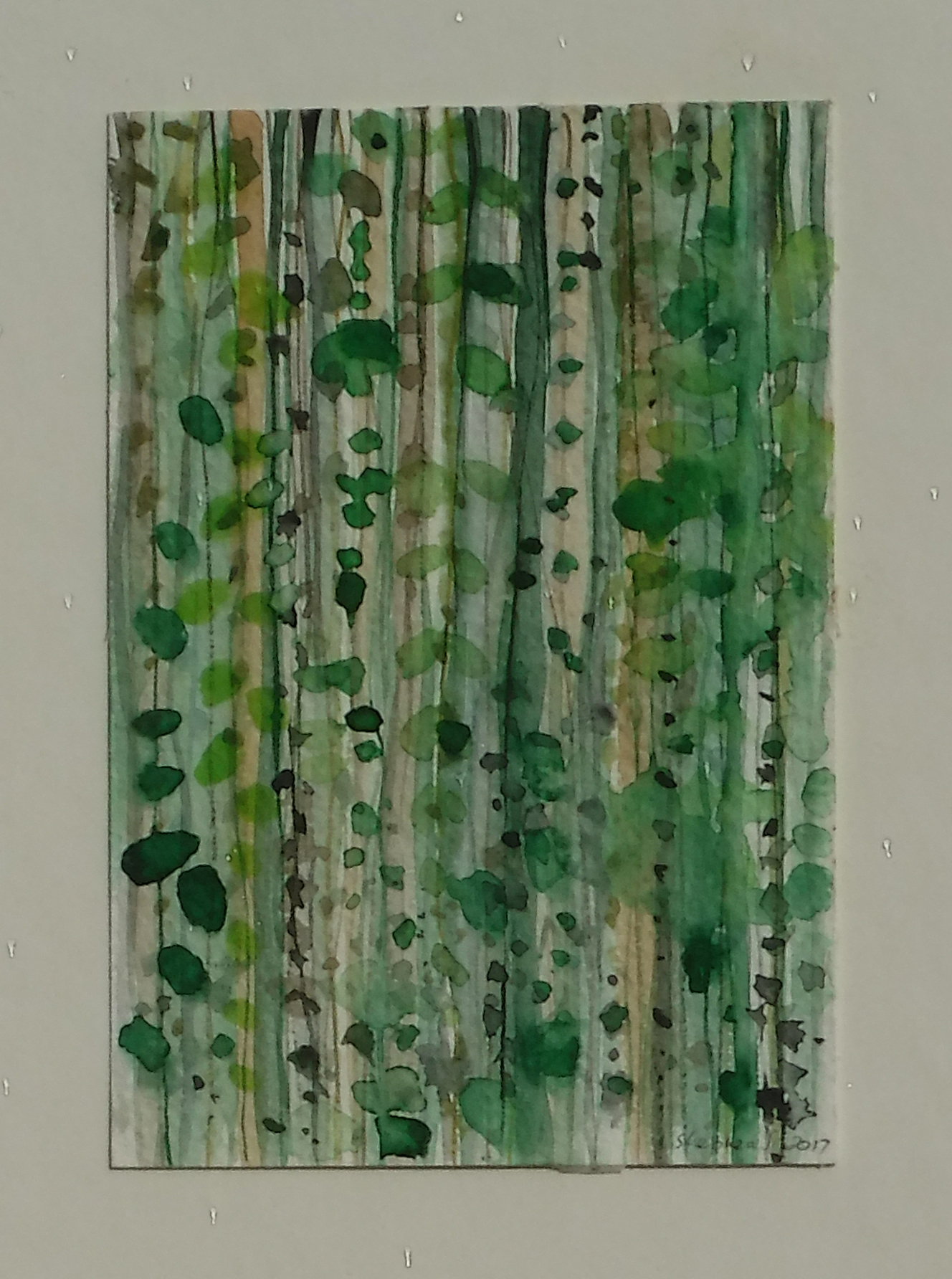 Carole Shephard, Kawhia. Watercolour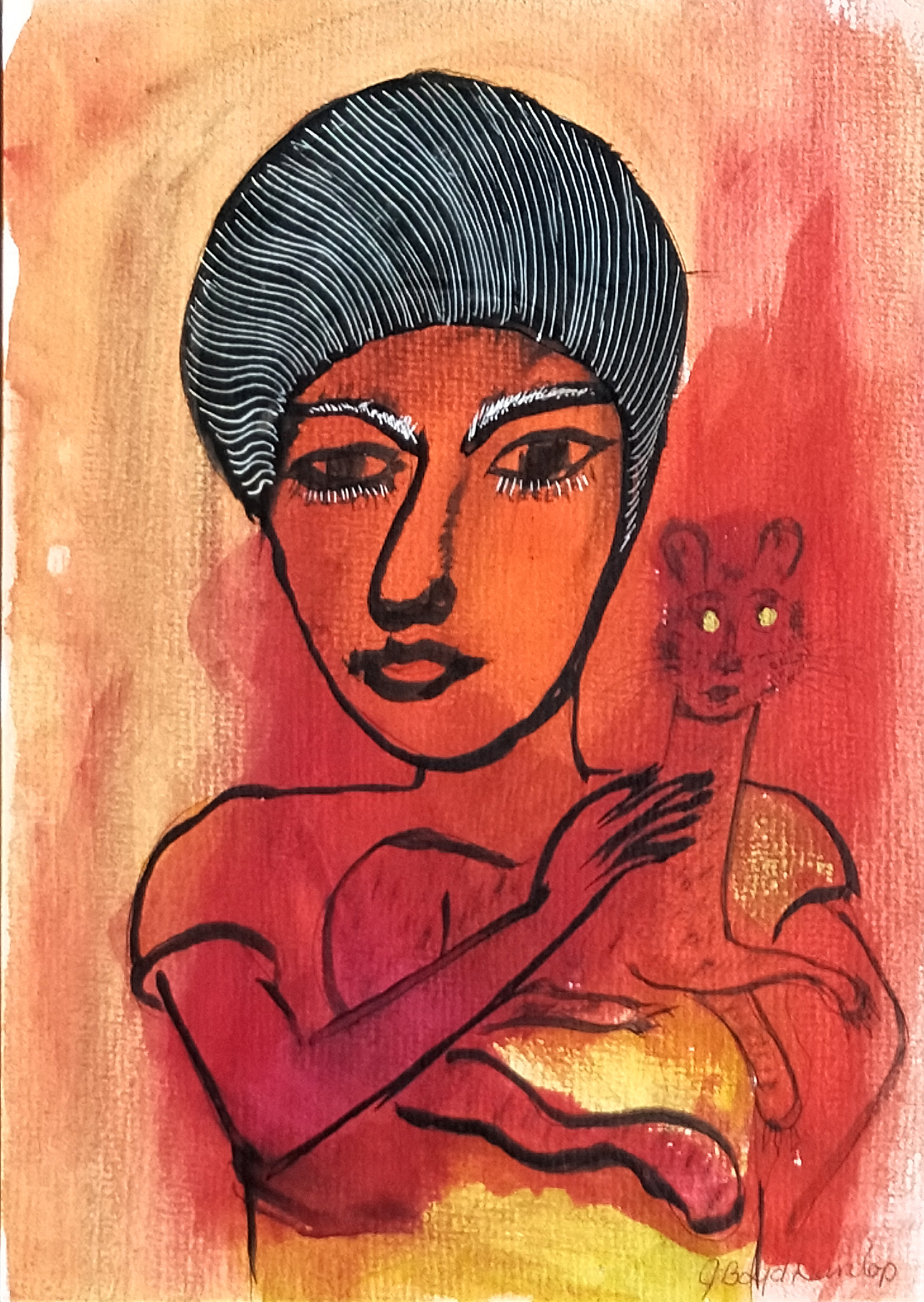 John Boyd-Dunlop, Napier. Watercolour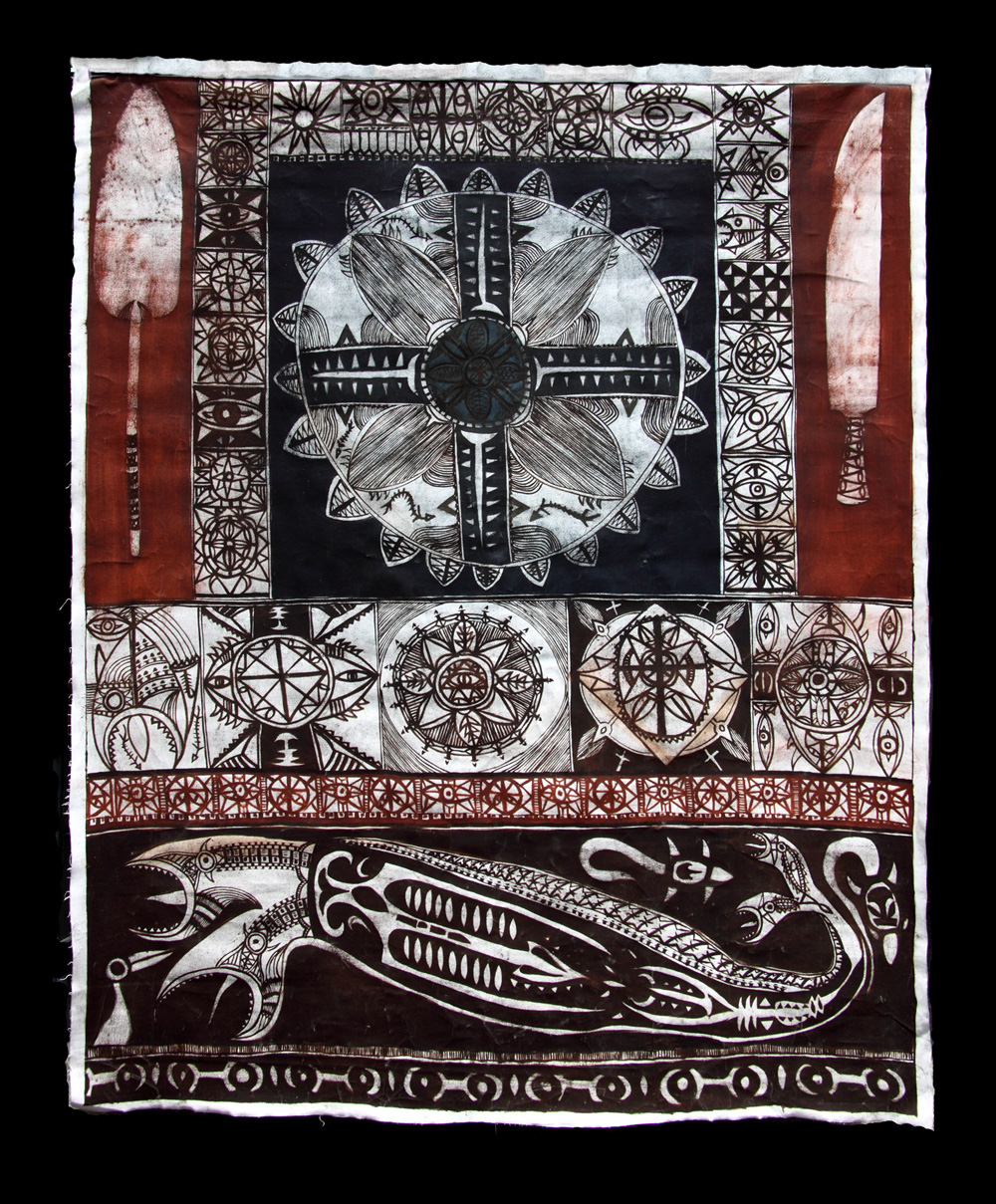 John Pule, Auckland. Oil on Canvas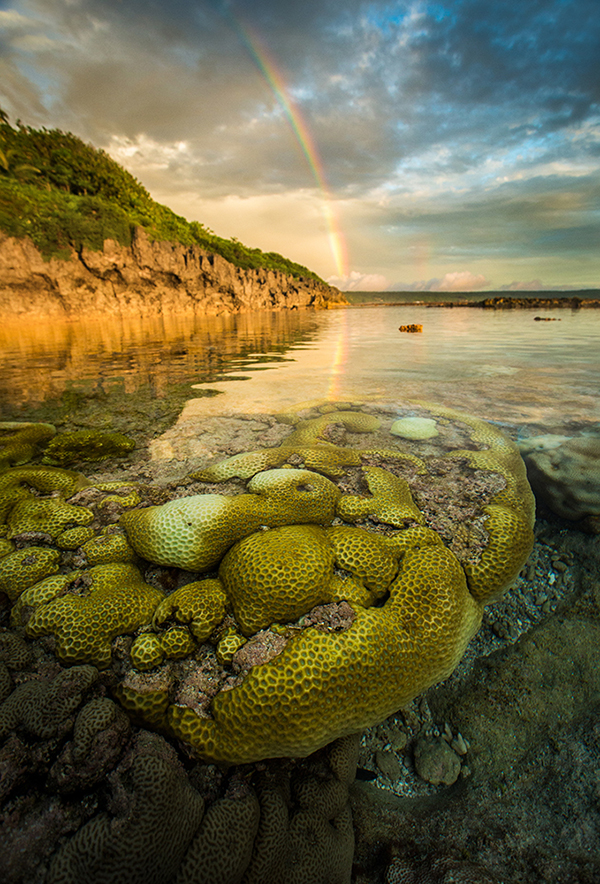 Paul Ziska, Canada. Photography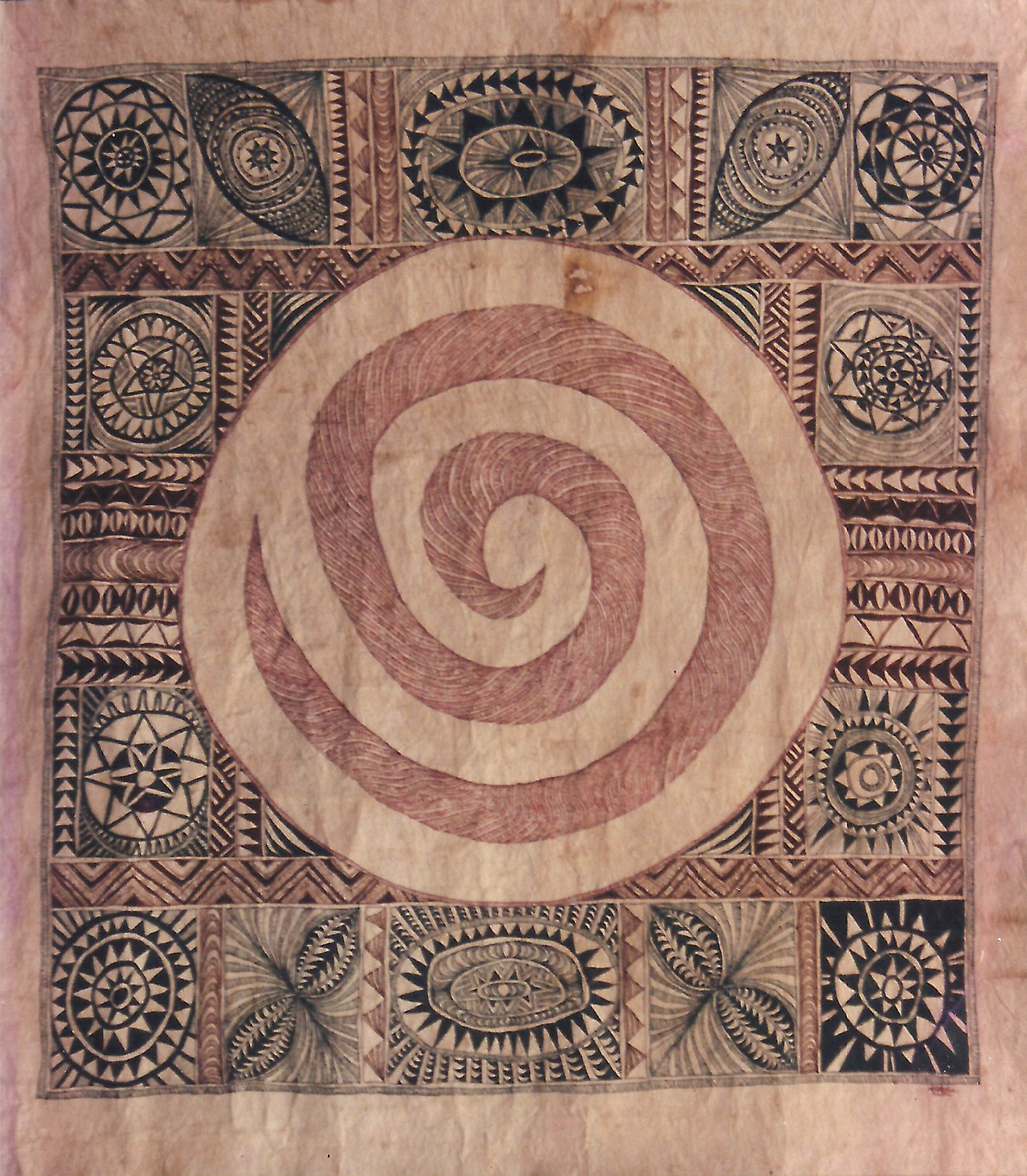 Koren Cross, Auckland. Ink on Tapa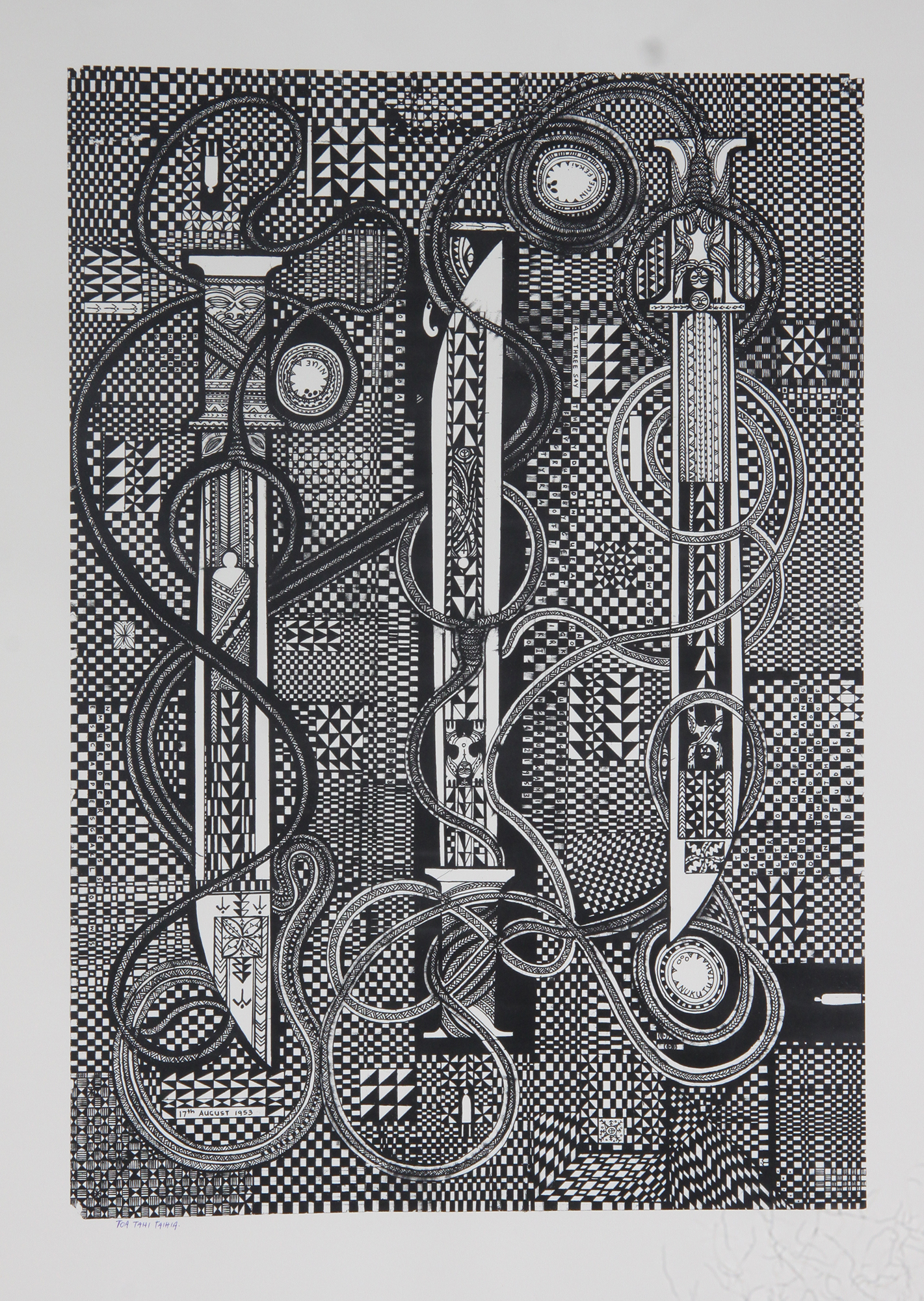 Siaki Toa Taihia, Whangarei. Ink on Paper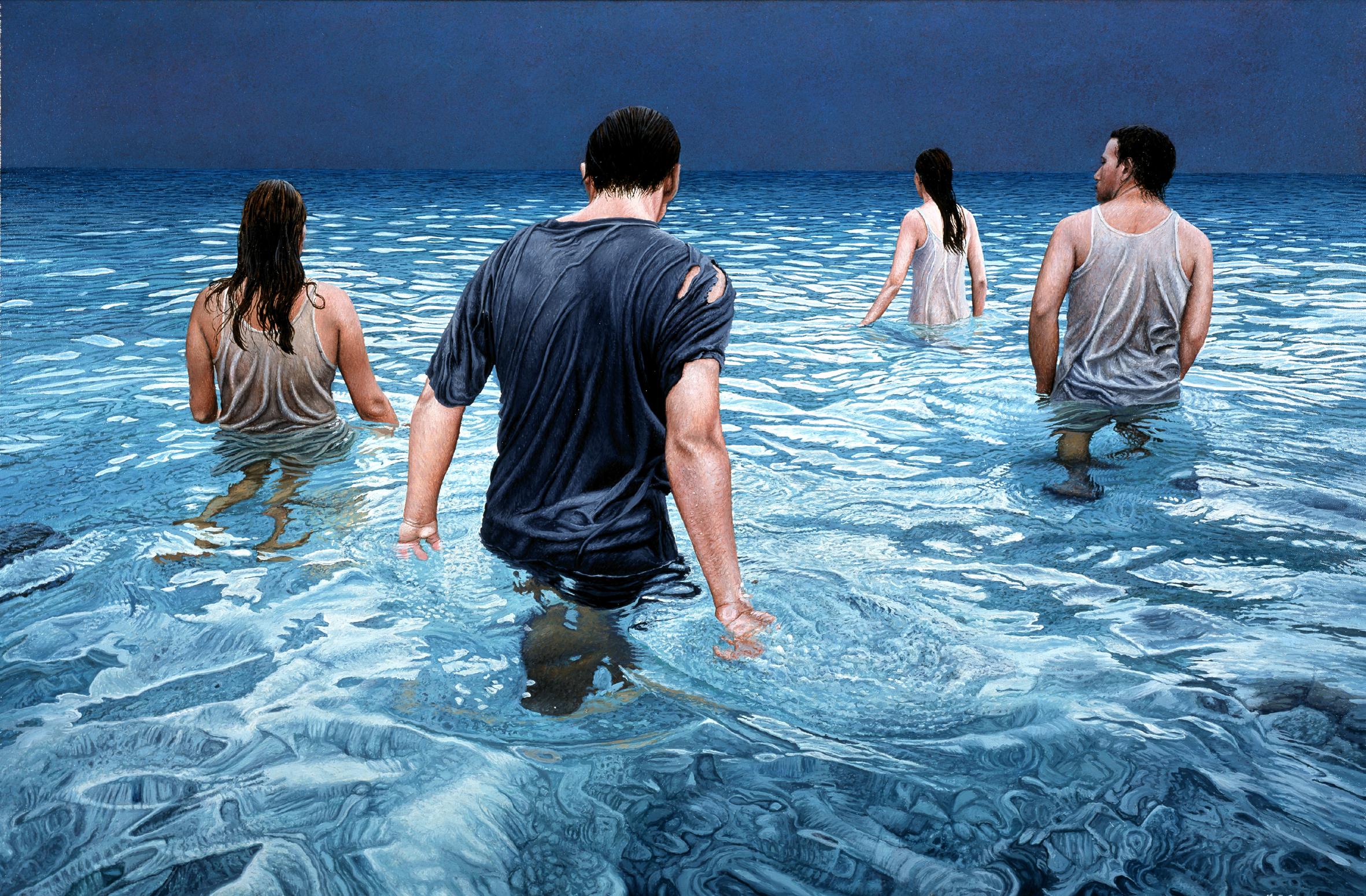 Mark Cross, Niue. Oil on Canvas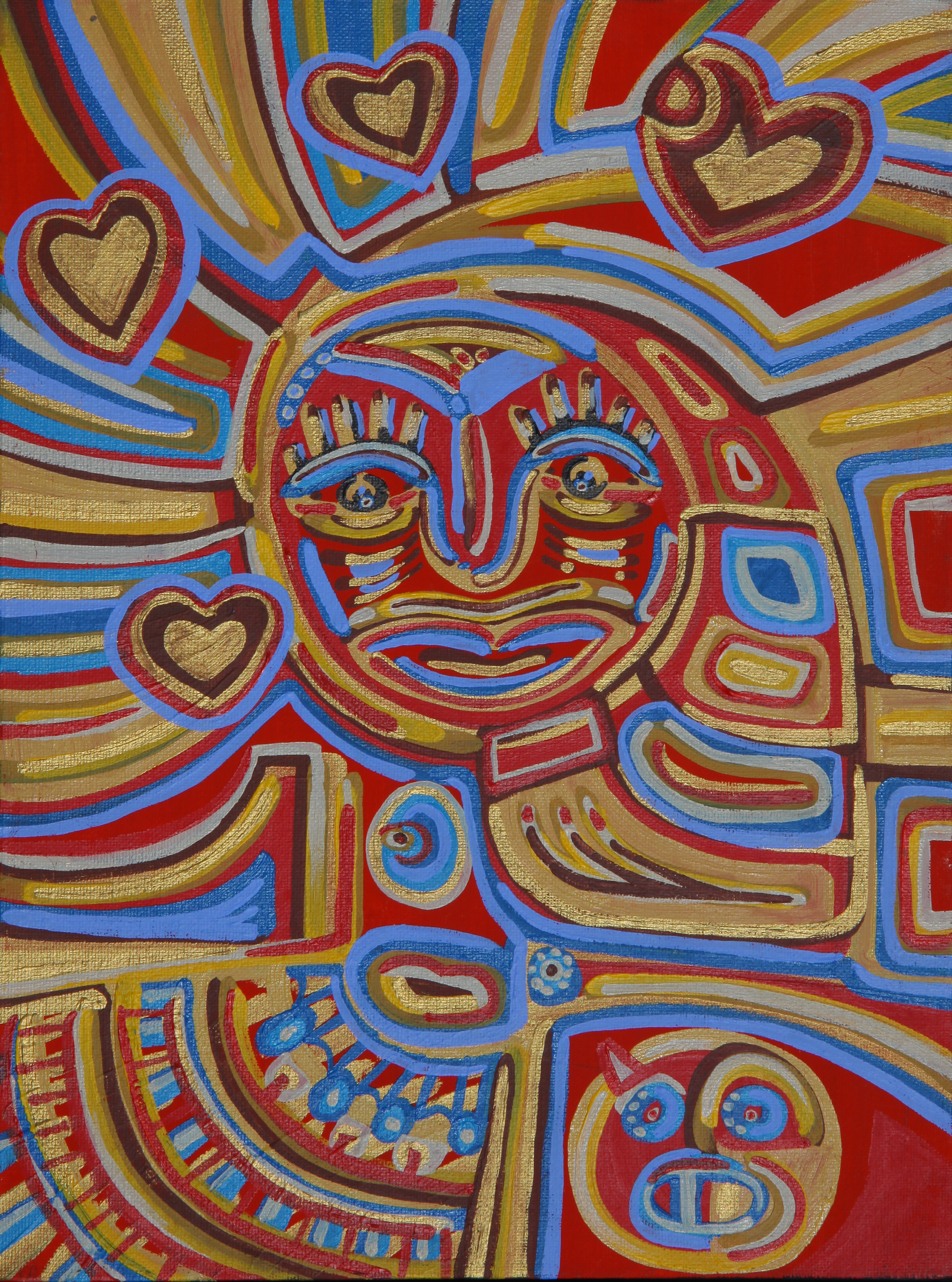 Richard Boyd-Dunlop, Napier. Acrylic on Canvas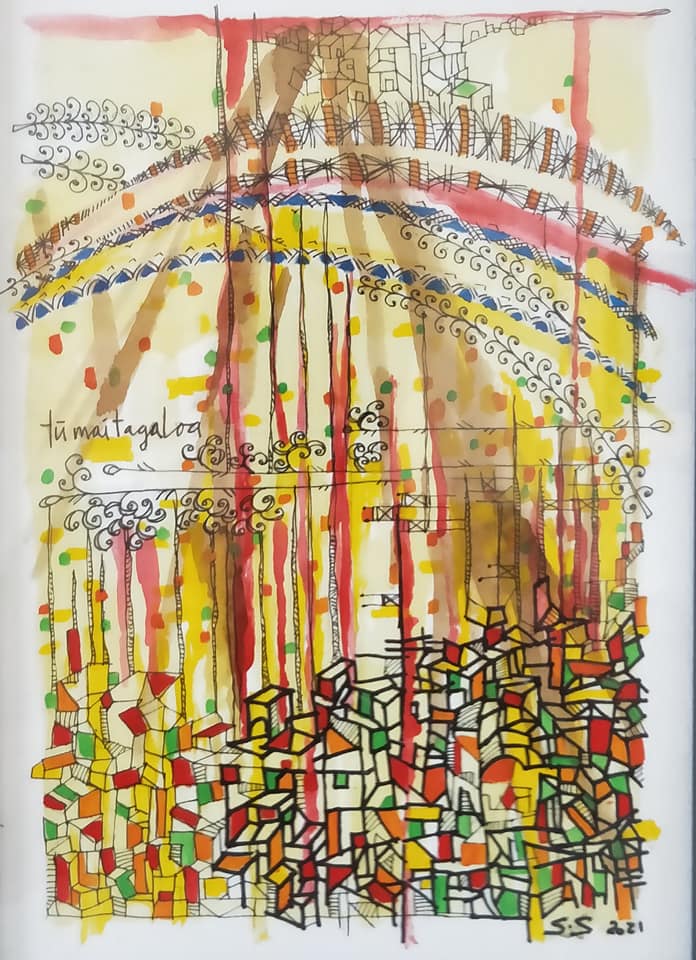 Susannah Simeamao, Niue. Acrylic on Paper

Mark Cross, Niue. Oil on Canvas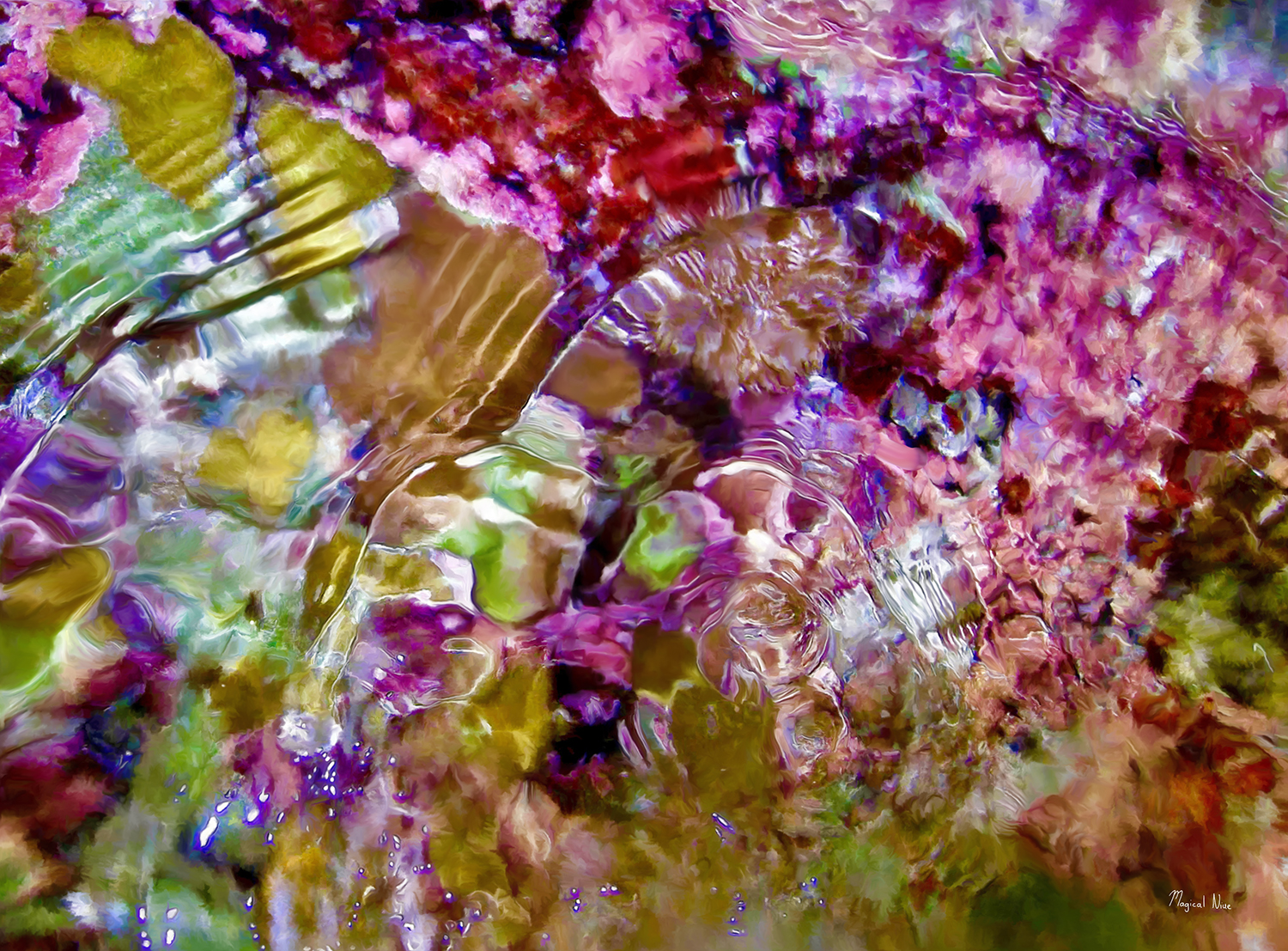 Rami Oved, Niue. Digitally modified photograph